Provincial Geriatrics Leadership Ontario Welcome New Team Members
---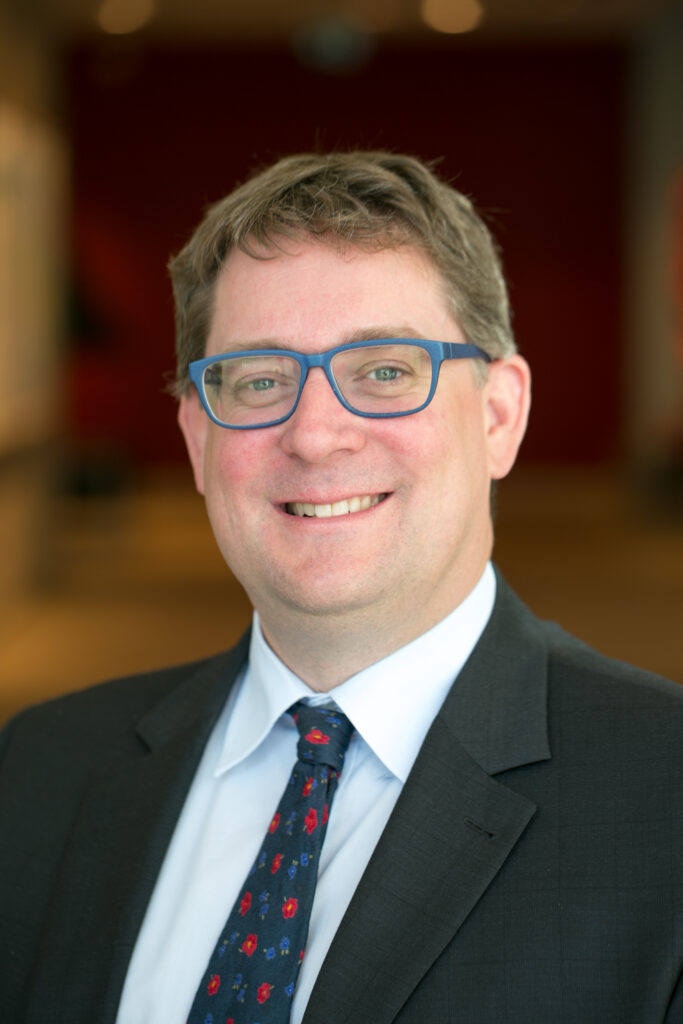 Provincial Geriatrics Leadership Ontario is very pleased to announce the appointment of Dr. Mark Lachmann as the Medical Director – Geriatric Psychiatry. Dr. Lachmann is currently the Medical Lead of Bridgepoint Active Healthcare, part of Sinai Health in Toronto. He is a geriatric psychiatrist working with patients in acute, rehabilitation, long-term care, and community settings, a role that takes him across Ontario.
Dr. Lachmann is also an assistant professor in Division of Geriatric Psychiatry at University of Toronto. In addition, he works as a Coroner in Ontario, and sits on the Geriatric and Long Term Care Death Review Committee of the Coroner's Office. Prior to geriatric psychiatry, Dr. Lachmann worked as a family physician for ten years on James Bay and Baffin Island.
Dr. Lachmann brings his extensive experience to the PGLO team and will join his co-Medical Director – Geriatric Medicine, Dr. Kevin Young, and PGLO staff on May 17, 2021. He will assist in developing the provincial infrastructure for clinical geriatrics care, and in collaboration with older adults, caregivers, health professionals, decision-makers and others, advance the goal of improving integrated care for older adults living with complex health conditions in Ontario.
---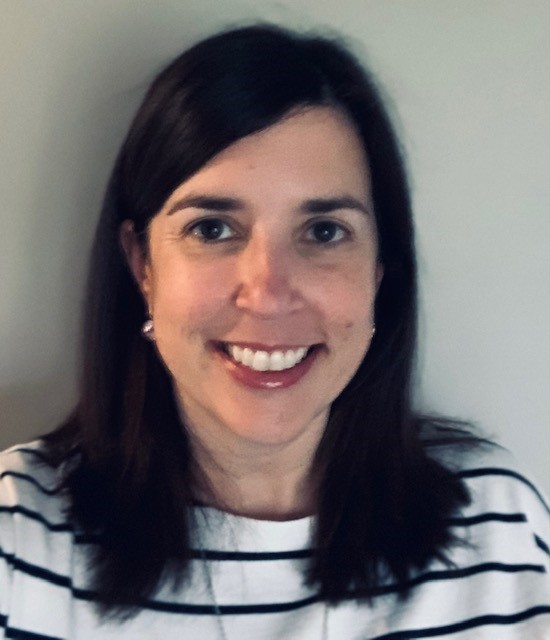 Provincial Geriatrics Leadership Ontario is pleased to announce the appointment of Dana Corsi as the team's inaugural Interprofessional Implementation Fellow. Dana has joined PGLO part-time for the next year to accelerate provincial adoption of emerging practice in interprofessional team-based care of older adults living with complex health conditions.
Dana is an Occupational Therapist with nearly 20 years of frontline clinical experience. Her work as part of interprofessional teams has spanned the acute and post-acute care continuum.  Driven by the ability to provide person-centered care that is founded in the latest best-practice research, Dana's scope of practice has evolved from direct patient care to a focus on system development of rehabilitative care at a local, regional and provincial level.  In her concurrent role as Regional Geriatric Rehab Lead with the North East Specialized Geriatric Centre (NESGC), a program of Health Sciences North, Dana provides leadership for the planning, development and implementation of best practice rehabilitative care for older adults across all levels of the healthcare continuum.  Dana holds a Master of Science in Health Care Quality from Queen's University, and most recently led provincial efforts to revise the Hospital Alternate Level of Care Leading Practices Guide and develop the Rehabilitative Care Alliance (RCA) and PGLO Rehabilitative Care Best Practice Framework for Older Adults Living with Frailty.
In her new role as an Implementation Fellow, Dana will continue to lead this and other work collaboratively with PGLO staff with a focus on pragmatic implementation activities across Specialized Geriatric Service entities, Ontario Health Teams and other locations of service delivery.